Mindy Nettifee, PhD is an award-winning poet, storyteller, artist educator, and depth somatic practitioner. She is the author of three full-length collections of poems: Sleepyhead Assassins (Moon Tide Press), Rise of the Trust Fall (Write Bloody Press), and Open Your Mouth Like a Bell (Write Bloody Press) as well as a collection of essays on writing Glitter In The Blood – A Poet's Manifesto for Better, Braver Writing (Write Bloody Press). She is a three time nominee for the Pushcart Prize, a Powell's Books Indie Press Best Seller, and she co-edited the anthology Courage – Daring Poems for Gutsy Girls (Write Bloody Press).
She has performed and taught in hundreds of venues, colleges and universities across America and Europe, competed in five National Poetry Slams and headlined several national poetry tours She was also featured in the critically acclaimed poetry concert documentary The Drums Inside Your Chest.
She is the director of the creative services firm Free Delivery, where she coaches writers and speakers, facilitates master creativity and performance workshops, and consults on live event production for corporations and nonprofit community organizations alike. Mindy served for 8 years as executive director of the nonprofit poetry organization Write Now Poetry Society, which she co-founded in 2007. With Write Now, she curated poetry events for The Getty Museum, the Los Angeles County Arts Commission, GirlFest, the Mission Creek Festival, and others. She currently produces and collaborates with BackFence PDX, The Moth, and Literary Arts in Portland, Oregon.
Nettifee is also an active Somatic Movement educator and practitioner, training in the trauma resolution modality Somatic Experiencing. Source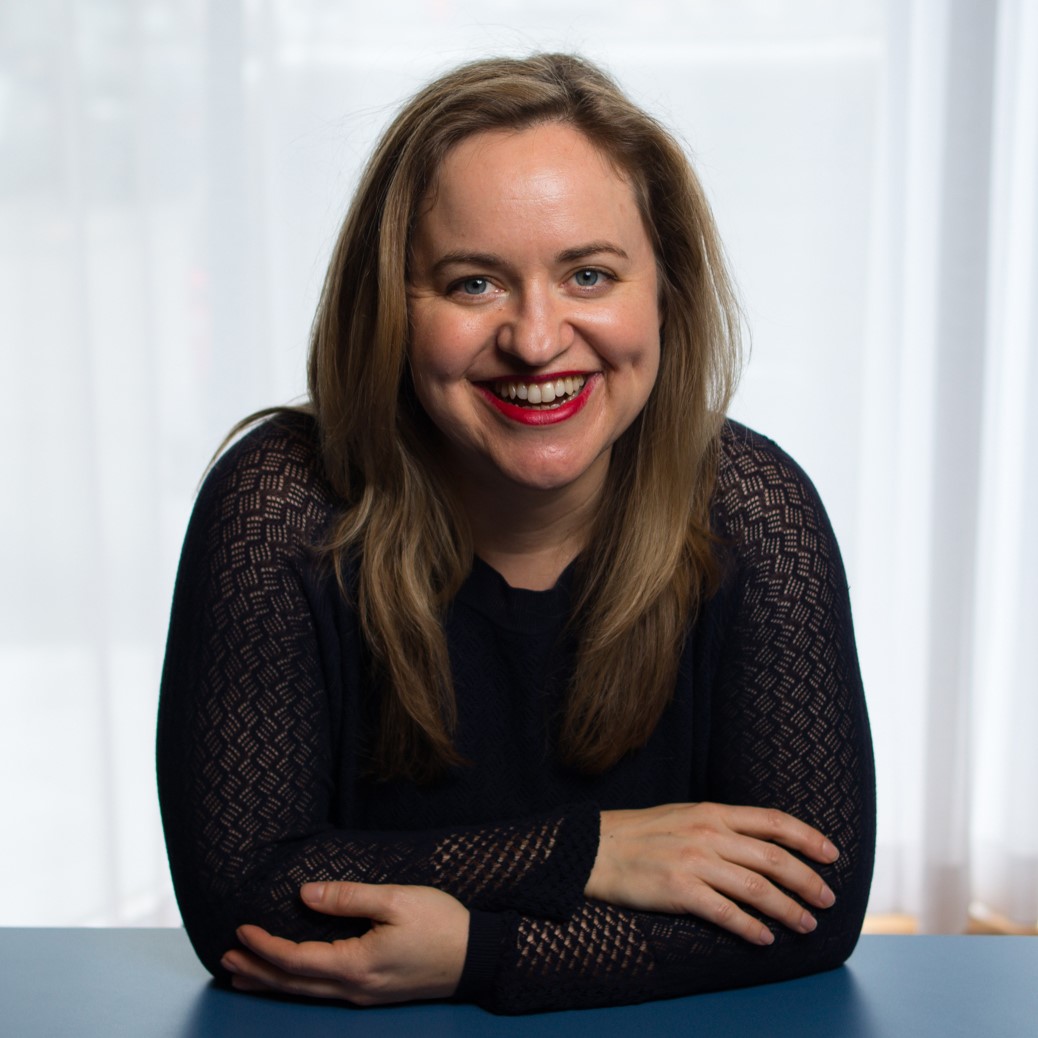 Poems: